You can consult our frequently asked questions, if you do not find your answer, do not hesitate to write to us via the chat bubble at the bottom right!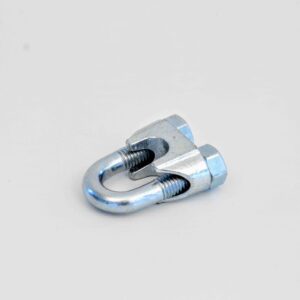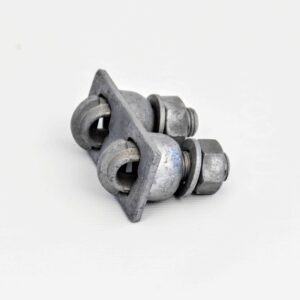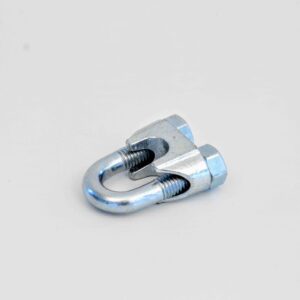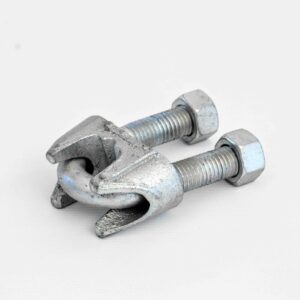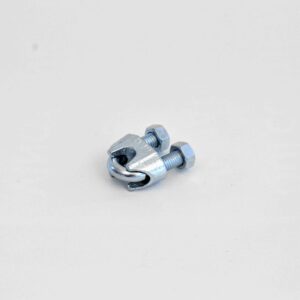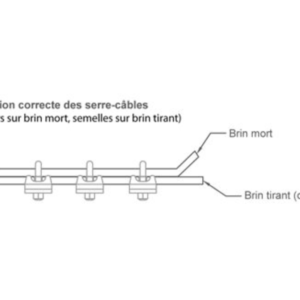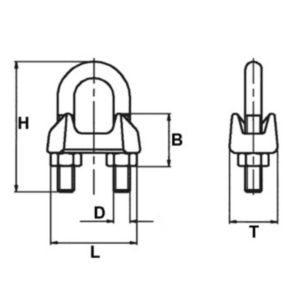 A stirrup cable clamp is provided to receive 2 cable strands (see diagram)
The distance between cable ties must be equal to 6 to 8 times the diameter of the cable.
Material: malleable steel body and Fe 360 B steel fork.
Finish: zinc-plated.
{{ reviewsTotal }}
{{ options.labels.singularReviewCountLabel }}
{{ reviewsTotal }}
{{ options.labels.pluralReviewCountLabel }}